OPENING & SAVING IMAGES
Your users can open images from their local hard-drive, and seamlessly save images to your web application, or save images locally. Using the API, you can also programmatically load images or additional content into the editor, from your application or any URL.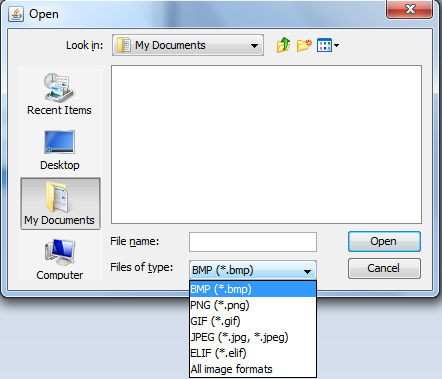 MULTIPLE FILE FORMATS
Opening and saving of common image formats is supported, including JPEG, GIF, PNG, BMP, and a proprietary format which preserves editable layers – useful for loading template images into the editor with text placeholders.
WORKING WITH TEXT
Everything you would expect from a rich text editor such as a selection of fonts, sizes, transparency, drop shadows.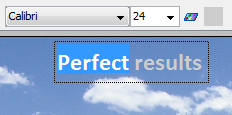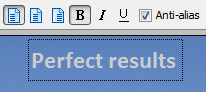 MANIPULATE TEXT
Text layers remain editable until the image is exported, even after rotating text or applying filters.